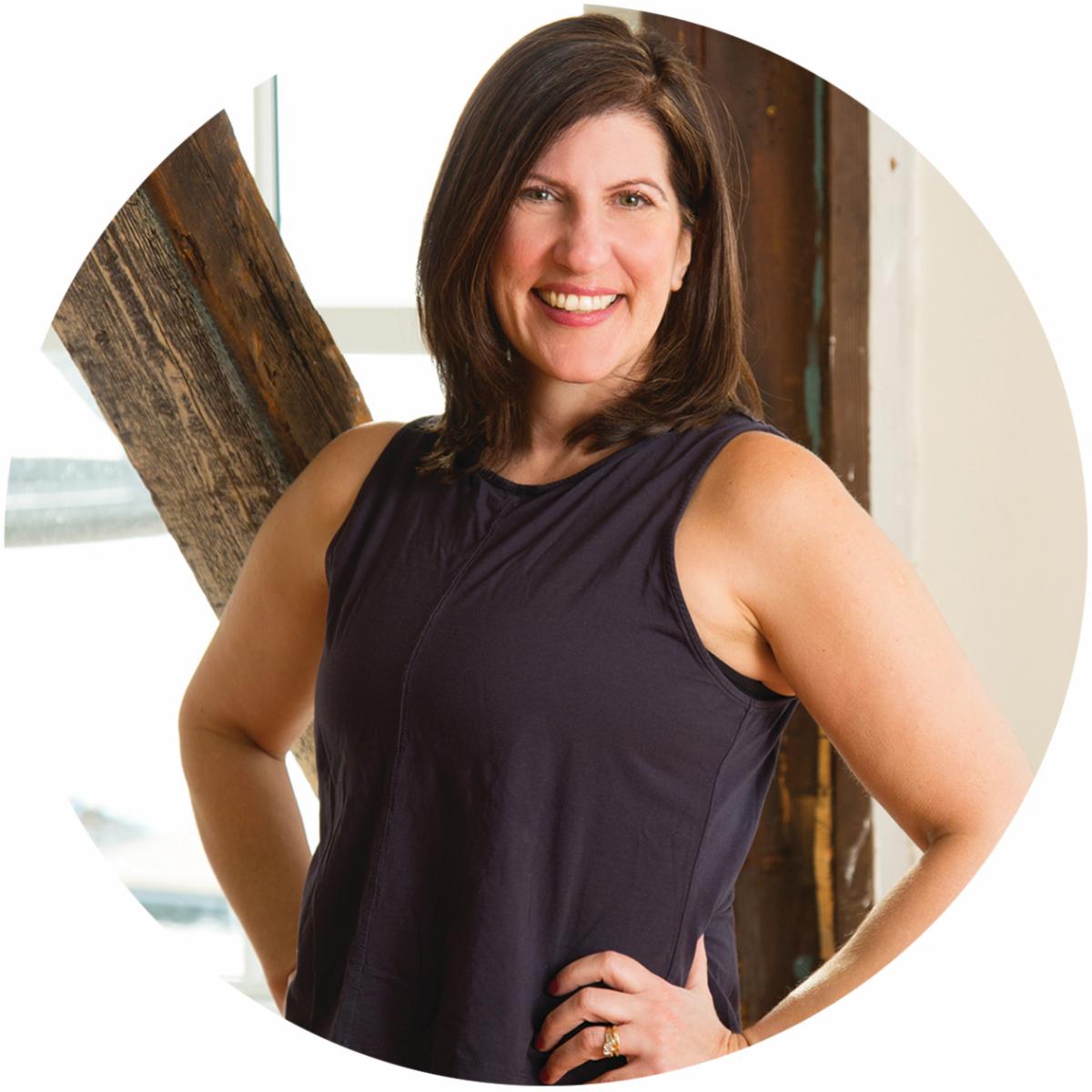 Kim Crowley specializes in helping people find a path to wellness that they enjoy. Her knowledge, motivational style, energy, and compassion make clients feel safe, engaged, and understood.
Kim holds a Personal Trainer Certification from ACE (the American Council on Exercise), Primary Group Fitness Certification from AFAA (the Athletics and Fitness Association of America) and CPR/AED from the American Health & Safety Institute and the American Red Cross. She began her fitness career as a Zumba® Fitness instructor, and she has gone on to expand her education to include Muscle Conditioning, Cardio Kickboxing, Aqua Fitness, TRX, Senior Exercise, Parkinson's Fitness, HIIT, and Zumba Kids®.
Her experience extends to teaching adult group exercise, the senior population, children and teens, people with intellectual and cognitive disabilities, cancer survivors, and people with Parkinson's disease.
When not leading fitness classes and training, Kim enjoys spending time at the beach with her family and is a freelance graphic designer.
Kristen Jellison has taught kickboxing and small group training on the North Shore for the past 5 years. The energy and enthusiasm that is shared during a workout is empowering to everyone in the room, both physically and mentally. The harder the workout, the more fun it is! I strive to push people beyond mental road-blocks. Functional movement, strength and cardiovascular health are so important to longevity. My appreciation for fitness is balanced with my belief that a body needs to be fueled well, with seeking out healthful foods and hydration."
Living in Marblehead, Kristen and her husband and are busy with 3 active young athletes. She also coaches youth lacrosse year-round, hoping to pass on her knowledge to the next generation of players. She grew up on Long Island, with 5 siblings, and a lot of lacrosse—staying active in a group setting started young.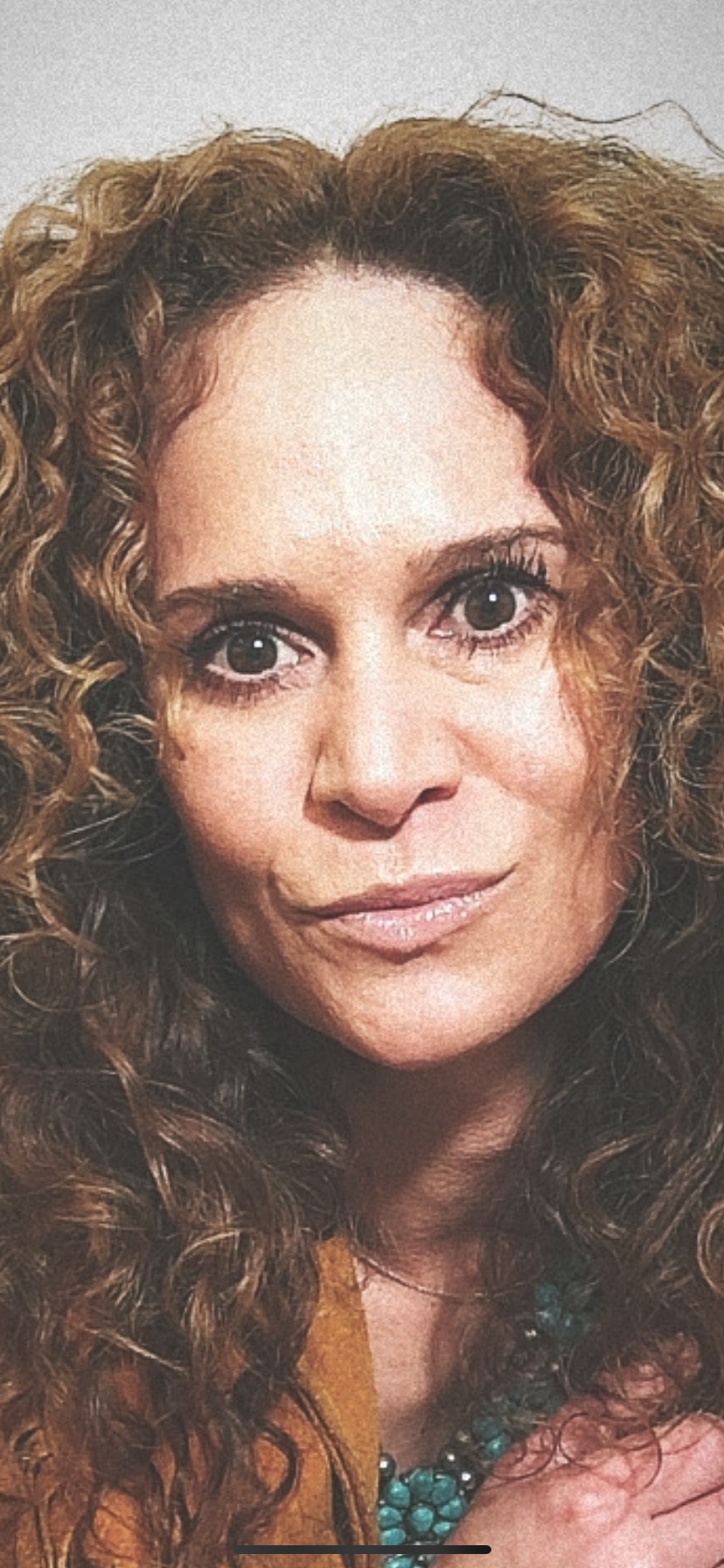 Beth Whitten
Her new class, GRIND, incorporates several training modalities fused together to provide a high intensity, metabolic crushing workout that taxes all your energy systems using a variety of equipment. The workout includes Metcons, HITT circuits and primal bodyweight movements that will build your strength, endurance, improve body composition and build lean muscle.